PASTRY & BAKING: The Art of Tarts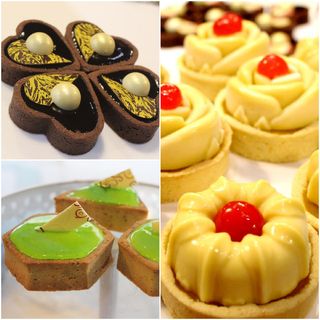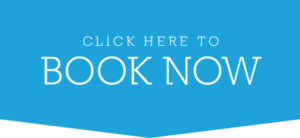 Course ID: CRS-N-0041063
Class Fee: $187.25 (incl. GST)
Duration: 1 Day x 7.5 hours
Instructional Method: Full Hands-On
Level of Difficulty: Beginners to Intermediate
Prerequisites: None
Included in Fee: Ingredients and printed recipes for the class.
This 1-day comprehensive hands-on class is an essential introduction to the art of creating exceptional tarts that you can replicate in your own kitchen or commercially. Participants will learn the function of the ingredients, bake a trio of exquisite tarts consisting of Chocolate, Tropical Mango and Pistachio Cream tarts, and apply professional finishing skills.
COURSE CONTENT
1. Ingredients
We will teach you how to choose the highest quality cream, chocolate, eggs, and butter for the most dramatic flavors and, of course, the best results.
2. Types of dough
Learn the two classic mother doughs in tart baking: pâte sucrée, which is lightly sweet, buttery, and crumbly like a shortbread cookie and pâte sablé, which is shorter and crumblier than sucrée. Then improvise by adding finely ground almond or pistachio nuts, citrus zests, cocoa powder, or interesting flours like rye or corn.
3. Tart crust techniques
We will show you how to consistently create perfect tart crusts with a marvelous buttery flavour and crumbly, cookie-like texture. You will also learn how to roll dough and give your tarts a professional finish, what to look for when rolling out, how to prevent your pastry sticking, and the correct way to get a perfect shape.
4. Fillings
Learn how to create a trio of exquisite fillings: crème patisserie (pistachio), chocolate crémeux and fruit compote (mango).
5. Blind bake
We will teach you the techniques of blind baking, which involves partially or completely baking the tart crust before filling it.
6. Professional glazing
Learn to make both clear and chocolate mirror glaze (glacage), which is shiny and produces a brilliant mirror-like sheen that adds glamour to your tart.
* On completion, students will receive a Certificate of Achievement.
* This class is a full hands-on baking class. You will be on your feet most of the time, so we strongly
suggest you wear comfortable, closed-toe shoes.