CAKE DECORATING: Buttercream Flowers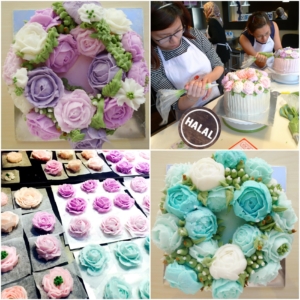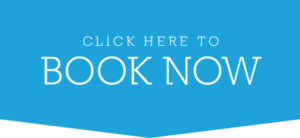 Course ID: CRS-N-0040384
Class Fee: $187.25 (incl. GST)
Duration: 1 Day x 8.5 hours
Instructional Method: Full Hands-On
Level of Difficulty: Beginners to Intermediate
Prerequisites: None
Included in Fee: Ingredients and printed recipes for the class.
In this 1-day comprehensive hands-on class, participants will learn the key components to successful cake decorating using Swiss Meringue buttercream, confidently pipe delicate buttercream flowers and assemble them into inspired arrangements on a cake, the function of the ingredients, and the essential piping and professional finishing skills.
COURSE CONTENT
1. Swiss Meringue Buttercream Basics
We will teach you how to make and colour Swiss Meringue buttercream, and the different tinting techniques to get special effects on flowers. You can go bright and bold with strong, saturated colors or soft and subtle ombré effect with gradients of the same color.
2. Filling, Stacking and Crumbcoating
Learn the techniques of stacking and filling layers of cake with Swiss Meringue buttercream, then crumbcoating, which applies a thin layer of frosting spread over the cake prior to the actual frosting.
3. Cake Frosting
Learn to frost a cake with a perfectly smooth finish with sharp edges and achieve that rustic look using proper tools with close supervision from our instructors.
4. Flower Piping & Assembly
Learn two methods of creating buttercream flowers. Use a piping nail and a variety of tips to pipe realistic and delicate petals for Blooming Roses, English Roses and Ranunculus, allowing them to set up before assembling them onto your cake in layers. We will also teach you how to pipe filler flowers and leaves directly onto the cake.
* On completion, students will receive a Certificate of Achievement.
* This class is a full hands-on baking class. You will be on your feet most of the time, so we strongly suggest you wear comfortable, closed-toe shoes.
* There is no baking in this class. This is purely a cake decorating class.