CAKE DECORATING: Fondant & Sugarpaste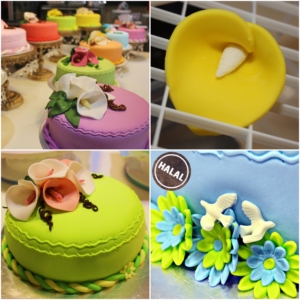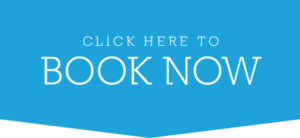 Course ID: CRS-N-0040294
Class Fee: $187.25 (incl. GST)
Duration: 1 Day x 8.5 hours
Instructional Method: Full Hands-On
Level of Difficulty: Beginners to Intermediate
Prerequisites: None
Included in Fee: Ingredients and printed recipes for the class.
In this 1-day comprehensive hands-on class, participants will learn the key components to successful cake decorating using fondant and sugarpaste, the function of the ingredients, and the essential professional finishing skills.
COURSE CONTENT
1. Fondant Basics
Making, flavouring, colouring and handling fondant.
2. Covering a Round Cake
Learn how to cover a round dummy cake flawlessly with fondant with detailed instructions and instructor's close guidance.
3. Sugarpaste Flower
Make a realistic calla lily or peony flower from sugarpaste, including moulding petals, assembling the flower and leaves.
4. Crimping Technique
Learn how to use a crimper to emboss puffed-up patterns on the top edges of your cake.
5. Fondant Ropes
Two ropes are twisted together to create a braided rope, which is an easy way to add dimension and color to a cake. The twisted texture of the rope is outstanding for a cake border.
6. Plunger Cutters
Learn how to use a plunger cutter to create inanimate objects to add elegance to your cake.
* On completion, students will receive a Certificate of Achievement.
* There is no baking in this class. This is purely a cake decorating class. However, you will be on your feet most of the time, so we strongly suggest you wear comfortable, closed-toe shoes.