CHOCOLATE FACTORY: Pralines & Truffles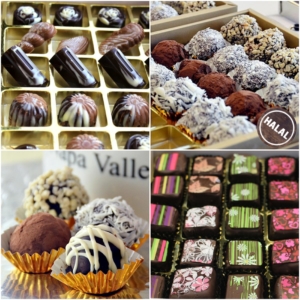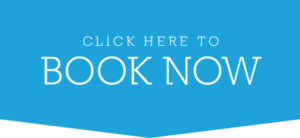 Course ID: CRS-N-0040386
Class Fee: $187.25 (incl. GST)
Duration: 1 Day x 8.5 hours
Instructional Method: Full Hands-On
Level of Difficulty: Beginners to Intermediate
Prerequisites: None
Included in Fee: Ingredients and printed recipes for the class.
In this 1-day comprehensive hands-on class, participants will learn the key components to making exquisite chocolate pralines and truffles, confidently melt and temper chocolate to achieve a smooth shine and crispy texture, make and mold chocolate into a variety of shapes with flavourful fillings, and the important considerations when buying chocolate for confectionery-making.
COURSE CONTENT
1. Ganache
Learn how to make smooth and luscious ganache from hot cream and chopped chocolates, then transform it into tempting truffles.
2. Chocolate Truffles
We will teach you how to scoop, pipe and coat chocolates using two different methods: scooping and piping.
3. Melting & Tempering Chocolate
Learn how to use the seed and tabling methods to temper chocolate, and the essential tools needed.
4. Enrobing & Dipping
We will teach you the fundamental skills of enrobing and dipping chocolate to create delightful chocolate truffles.
5. Molded Chocolates
Learn to use readily available plastic or polycarbonate molds to create fancy and fun-shaped chocolates.
6. Filled Pralines
Step-by-step guidance on you how to create delicious buttercream, jam and peanut butter filled pralines.
7. Chocolate Extras
We will provide useful tips for selecting chocolates and variations in chocolate finishing using elegant transfer sheets.
* 100% Halal
* On completion, students will receive a Certificate of Achievement.