PASTRY & BAKING: Pâte à Choux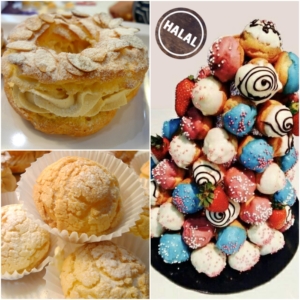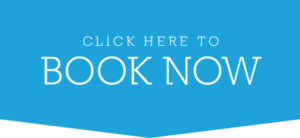 Course ID: CRS-N-0040380
Class Fee: $160.50 (incl. GST)
Duration: 1 Day x 7.5 hours
Instructional Method: Full Hands-On
Level of Difficulty: Beginners to Intermediate
Prerequisites: None
Included in Fee: Ingredients and printed recipes for the class.

In this 1-day comprehensive hands-on class, participants will learn step-by-step how to make classic pâte à choux, the function of the ingredients and delectable fillings to create a variety of French pastries, including Paris Brest, Crispy Shell Cream Puffs and an amazing towering rainbow Croquembouche.
COURSE CONTENT
1. Pâte à Choux
Learn the 3-step process of making Choux pastry, a staple of the French pastry kitchen, and how to achieve the perfect consistency all the time.
2. Piping and moulding
We will teach you the correct techniques of using a piping bag filled with choux paste to pipe and mould Paris Brest and Crispy Shell Cream Puffs.
3. Filling
Learn to make delicious Mouselline Praline and Classic Pastry Cream fillings using our in-house recipes, then filling the pastries you made with the flavour of your choice.
4. Topping and decorating
Learn how to melt chocolate using the Bain-marie method and adding striking candy colours as dipped toppings for your choux pastry. Finish off your creations with an assortment of decorative chocolate sprinkles.
5. Croquembouche and assembly techniques
Learn to create an amazing towering Croquembouche made from rainbow-coloured chocolate-coated cream puffs.
* On completion, students will receive a Certificate of Achievement.