PASTRY & BAKING: Danish Pastries & Croissant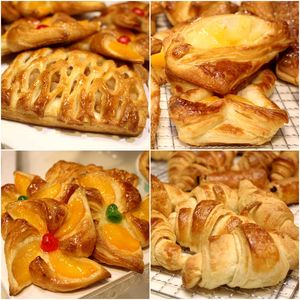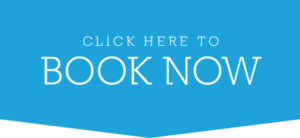 Course ID: CRS-N-0042123
Class Fee: $160.50 (incl. GST)
Duration: 1 Day x 7.5 hours
Instructional Method: Full Hands-On
Level of Difficulty: Beginners to Intermediate
Prerequisites: None
Included in Fee: Ingredients and printed recipes for the class.

In this 1-day comprehensive and immersive hands-on class, participants will learn how to create puff pastry dough, luscious cream custard filling, learn the techniques to apply impressive designs, including pockets, pinwheels and envelopes, to make an assortment of decadent Danish pastries like Peach Windmills, Savoury Danish Twists as well as Pain au chocolat and Butter Croissants.
COURSE CONTENT
1. Danish pastry dough
Learn the proper techniques of wrapping, rolling and folding dough to ultimately create paper-thin layers of delicious pastry.
2. Croissant & Pain au chocolat
We will show you how easy it is to make croissants and pain au chocolat using good technique and an understanding of the basics of creating multi-layered dough.
3. Fillings
Use our special in-house recipes to make appetizing custard and pear or apple cinammon fillings, and apricot or marmalde glaze.
4. Shaping the dough
One thing that makes Danish pastry so appealing are the variety of shapes, and you will learn how to roll, cut and create decorative designs from scratch: pockets, pinwheels and envelopes.
5. Proofing, baking & garnishing
Discover the importance of proofing your Danishes, and get tips for tasty garnishes, such as nappage and powdered sugar We will show you how to ensure your puff pastries come out of the oven looking great with tips on proper heat distribution and temperature to achieve the best results.
* On completion, students will receive a Certificate of Achievement.