Donuts, Bombolinis & Rotiboy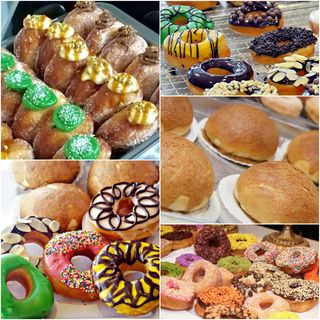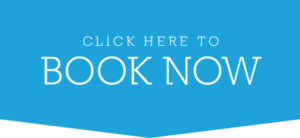 Course ID: CRS-N-0048759
Class Fee: $160.50 (incl. GST)
Duration: 1 Day x 7.5 hours
Instructional Method: Full Hands-On
Level of Difficulty: Beginners to Intermediate
Prerequisites: None
Included in Fee: Ingredients and printed recipes for the class.

This 1-day comprehensive hands-on class is an essential introduction to donuts & buns making for the aspiring professional baker. Participants will learn the function of the ingredients, make wonderfully light and airy yeast donuts and bombolinis, create a variety of delicous fillings, bake the highly popular Mexican Coffee buns (Rotiboy), and apply professional glazing and decorating skills.
COURSE CONTENT
1. Measuring is everything
Learn how to measure ingredients properly. This is easily the most important step in every bake. Understanding the correct measuring technique for a particular ingredient will guarantee best baking results.
2. Donut dough
We will share techniques for making, mixing, proofing and rolling out the dough. This will then be cut into classic donut shapes and shaped into Bombolini rolls.
3. Fillings
Learn all the essential equipment and ingredients to make delicious Pistachio Cheese Caramel and Onde-Onde Custard fillings for bombolinis.
4. Glazes & frostings
You will learn how to dress up your donuts with shiny chocolate ganache, and delicious coffee-based frosting for the Mexican buns.
5. Frying
Get the right tips on the proper equipment and methods to fry donuts and bombolinis safely and to perfection.
6. Glazing & decorating
Here's the fun part. Learn how to drizzle, dust and dip your donuts and decorate them with a selection of nuts, sprinkles and chocolate.
* On completion, students will receive a Certificate of Achievement.