JELLY ART: 3D Encapsulated Jelly Flowers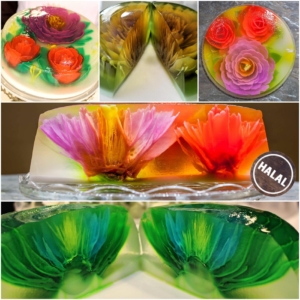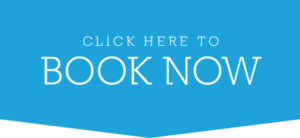 Course ID: CRS-N-0040385
Class Fee: $149.80 (incl. GST)
Duration: 1 Day x 7 hours
Instructional Method: Full Hands-On
Level of Difficulty: Beginners to Intermediate
Prerequisites: None
Included in Fee: Ingredients and printed recipes for the class.
In this 1-day comprehensive hands-on class, participants will learn the key components to successful 3D jelly flower creations, the function of the ingredients, and the essential tools and skills to create encapsulated flowers and filler plants in a clear base jelly as well as professional finishing techniques.
COURSE CONTENT
1. Creating the jelly canvas
Learn to prepare and add flavouring to the clear jelly canvas that will be used as a base for injecting the encapsulated 3D flowers.
2. Colouring jelly mixtures
Participants will learn to create multi-coloured jelly mixtures with the correct consistency for injecting into the base canvas, and step-by-step instructions on how to maintain the ideal temperature for the coloured mixtures to remain in liquid form throughout the injecting process.
3. Syringe and attachment tips
Learn to use an ordinary syringe and a variety of specialised tips to create jelly art of different textures, patterns and shapes. We will be using a 10-pc floral toolkit to mimic the delicate petals for Rose, Lotus, Sunflower, filler plants and leaves (Baby's Breath and ornamental grass).
4. Tool handling
Get the essential skills of proper handling of the jelly syringe, hand positioning and movement, and techniques of applying the correct pressure on the syringe.
5. Troubleshooting
Get valuable tips and tricks on how to make quick fixes to your jelly creations.
* On completion, students will receive a Certificate of Achievement.