PASTRY & BAKING: Festive Cookies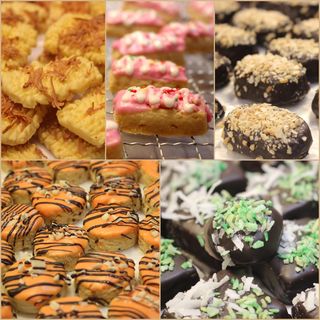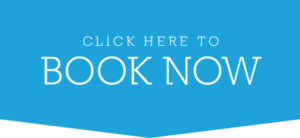 Course ID: CRS-N-0040975
Class Fee: $160.50 (incl. GST)
Duration: 1 Day x 7.5 hours
Instructional Method: Full Hands-On
Level of Difficulty: Beginners to Intermediate
Prerequisites: None
Included in Fee: Ingredients and printed recipes for the class.
This 1-day comprehensive hands-on class is an essential introduction to cookie making for the aspiring baker. Participants will bake a variation of the most popular festive cookies, learn the function of the ingredients, and apply professional finishing skills to produce 5 exquisite flavours of cookies : Sesame Seed Orange, Strawberry Almond Crumble, Emerald Chocolate, Sempirit Cheese and Peanut Crunch.
COURSE CONTENT
1. Ingredients
Learn to use the correct combination and measurements of ingredients for best results: flour, leaveners, fats, sugars, eggs and liquids. Successful cookie baking relies on the correct ratio of ingredients.
2. Mixing matters
Understand the importance of the order of mixing ingredients (wet and dry). Over-mixing can incorporate too much air into the dough, resulting in flat, overly spread-out cookies.
3. Tool time
We will show you how to make use of essential tools like baking sheets, liners and scoops to always guarantee stick-free baking and easy clean-up.
4. Temperature
Oven temperature is not the only factor in producing great cookies. Ingredient temperature makes a difference too. We will show you how chilling the cookie dough before baking can produce cookies with sharper and clearer edges.
5. Troubleshooting
You will learn the tools and tricks to make your cookies flatter, puffier, chewier or crispier if you are not getting the desired results at home.
* On completion, students will receive a Certificate of Achievement.
* This class is a full hands-on baking class. You will be on your feet most of the time, so we strongly
suggest you wear comfortable, closed-toe shoes.