PASTRY & BAKING: Festive Tarts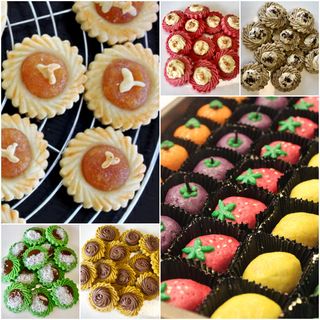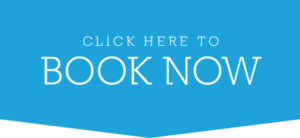 Course ID: CRS-N-0048764
Class Fee: $160.50 (incl. GST)
Duration: 1 Day x 7.5 hours
Instructional Method: Full Hands-On
Level of Difficulty: Beginners to Intermediate
Prerequisites: None
Included in Fee: Ingredients and printed recipes for the class.

This 1-day comprehensive hands-on class is an essential introduction to the art of creating exquisite tarts that you can replicate in your own kitchen or commercially. Tarts are the small but great classics of pastry baking. Participants will learn the function of the ingredients, bake the legendary Traditional Pineapple Tarts, an assortment of modern Fruit-shaped Tarts and a selection of mini-tarts consisting of these flavours: Onde-Onde, Oreo Cheese, Asam-Manis and Nutella.
COURSE CONTENT
1. Ingredients & measuring
Learn how to measure ingredients properly. This is easily the most important step in every bake. Understanding the correct measuring technique for a particular ingredient will guarantee best baking results. Also, we will teach you how to choose the highest quality cream, eggs, and butter for the most dramatic flavours.
2. Tart Pastry
We will show you how to consistently create perfect tart pastry with a marvelous buttery flavour and crumbly, cookie-like texture. You will also learn how to properly work the dough, what to look for when rolling out, use of cookie cutters to make tart shells and how to prevent your pastry from sticking.
3. Fillings
Learn how to create a quartet of exquisite tart fillings: Onde-Onde, Oreo Cheese, Asam-Manis and Nutella.
4. Moulding & decorating
We will teach you how to properly enclose the pineapple filling with dough, hand mould tart dough into various fruit shapes (pear, orange, mangosteen, strawberry and lemon) and decorate them with stalks, leaves etc.
5. Baking techniques
Learn the right way to bake open-faced pineapple tarts to prevent the jam filling from becoming dried-out and hard.
6. Tips on storage
We will show you the correct methods to store your tarts for 3-6 months and ways to avoid mould.
* On completion, students will receive a Certificate of Achievement.