AN ITALIAN AFFAIR: Beef Lasagna, Rosemary Focaccia & Strawberry Panna Cotta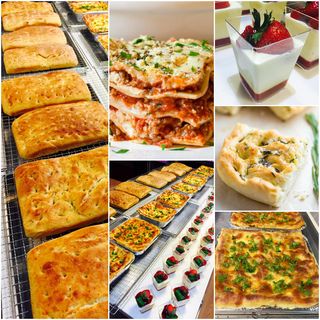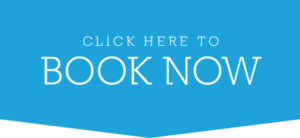 Course ID: TBD
Class Fee: $187.25 (incl. GST)
Duration: 1 Day x 8.5 hours
Instructional Method: Full Hands-On
Level of Difficulty: Beginners to Intermediate
Prerequisites: None
Included in Fee: Ingredients and printed recipes for the class.

This 1-day comprehensive hands-on class is an essential introduction to Italian cuisine that you can replicate in your own kitchen or commercially. Participants will learn to make Beef Lasagna, arguably one of the best Italian meals. In Rosemary Focaccia, participants will learn the techniques of bread making. The delightful Strawberry Panna Cotta finishes off this wonderful Italian meal. Buon Appetito!
COURSE CONTENT
1. Choice ingredients
We will teach you how to choose the highest quality tomatoes, cheese, herbs and other essential ingredients for the most dramatic flavors and, of course, the best results.
2. Meat sauce
Along with the main ingredients of ground beef, olive oil, garlic and onions, you will learn the importance of using a combination of freshly crushed tomatoes and tomato puree to give the meat sauce a great depth of flavour.
3. Lasagna assembly
This layering job combines the hearty meat sauce, noodles and a trio of ricotta, shredded mozzarella, and parmesan, a 3-cheese blend which gives the lasagna great flavour. We will also give you valuable tips on how to prevent your lasagna from falling apart.
4. Focaccia bread
Learn to work with bread flour, a high-gluten flour that is perfect for making focaccia but can also be used as a base for pizza, sandwiches, and more.
5. Panna Cotta
To top things off, we will also teach you how to make Panna Cotta, a delightful, smooth, and delicate dessert using just a handful of ingredients and a few simple steps.
6. Leftovers storage
Lasagna and focaccia bread can be kept refrigerated for at least 5 days. We will give you tips on how to store and reheat leftovers.
* On completion, students will receive a Certificate of Achievement.