PASTRY & BAKING: Petit Fours – Macarons & Swirl Meringue Cookies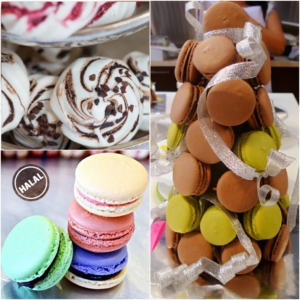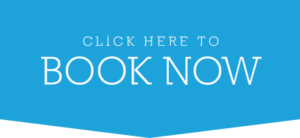 Course ID: CRS-N-0040683
Class Fee: $160.50 (incl. GST)
Duration: 1 Day x 7.5 hours
Instructional Method: Full Hands-On
Level of Difficulty: Beginners to Intermediate
Prerequisites: None
Included in Fee: Ingredients and printed recipes for the class.

In this 1-day comprehensive hands-on class, participants will learn step-by-step how to prepare French macarons, including meringue shells, delectable buttercream and ganache fillings, chocolate and blueberry swirl meringue cookies, and how to build an amazing Macarons Tower.
COURSE CONTENT
1. Macaronage
Learn the proper technique of removing excess air from your batter and create cookies with a crunchy exterior and weightless interior, a process known as macaronage.
2. Piping and baking
We will teach you the method to pipe perfectly round macarons using a simple template and the correct piping tip size, and the essential rules to baking macarons.
3. Fillings & toppings
With macaron fillings, there are many combinations you can make with regards to the flavour and texture. In this class, we will teach you how to make two luscious fillings: chocolate ganache and buttercream. We will also show you variations of adding toppings to your macarons.
4. Swirl meringue cookies
Learn to make an alternative to the traditional cookie. Chocolate and blueberry swirl meringue cookies not only looks great, but tastes great too.
5. Assembling macarons tower
Learn step-by-step how to create an amazing macarons tower, perfect for weddings, anniversaries and special occasions.
* On completion, students will receive a Certificate of Achievement.