PASTRY & BAKING: Traditional Malay Cakes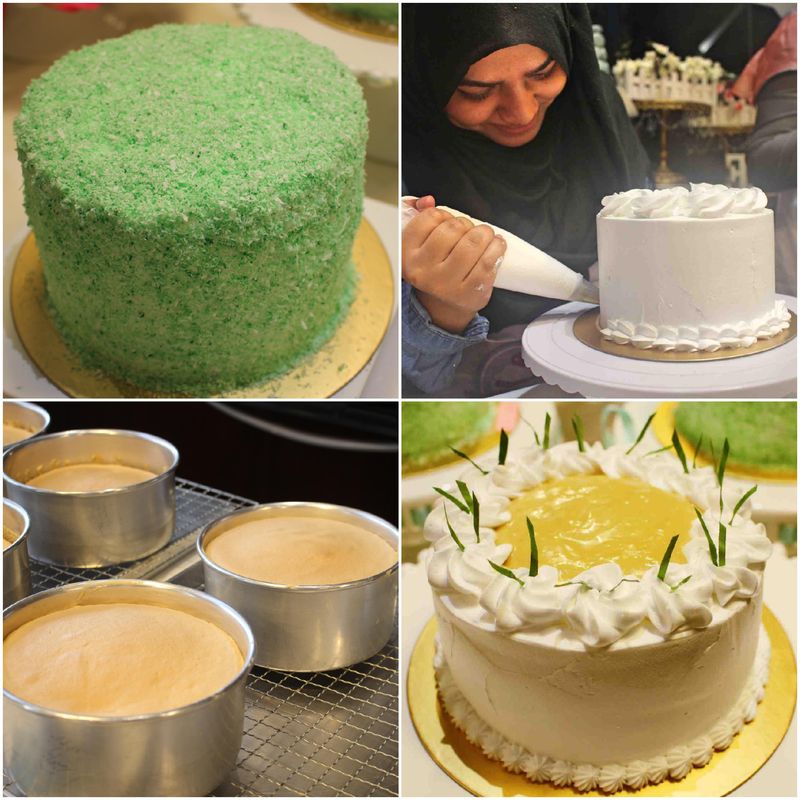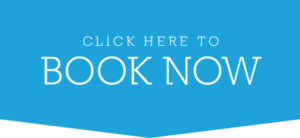 Course ID: CRS-N-0043844
Class Fee: $160.50 (incl. GST)
Duration: 1 Day x 7.5 hours
Instructional Method: Full Hands-On
Level of Difficulty: Beginners to Intermediate
Prerequisites: None
Included in Fee: Ingredients and printed recipes for the class.
This 1-day comprehensive hands-on class is an essential introduction to cake baking for the aspiring cake maker. Participants will learn the function of the ingredients, bake a variation of the wonderfully versatile Sponge cake, make glutinous rice and the accompanying Serawa Durian and Dark Palm Sugar syrups, and finally apply professional finishing skills to produce two exquisite cakes with a traditional Malay twist: Serawa Durian & Lopis.
COURSE CONTENT
1. Sponge cake basics
Learn all the essential equipment and ingredients to make classic Sponge cake. We will teach you the precise techniques of batter preparation to ensure light and airy sponge cakes.
2. Measuring is everything
You will learn how to measure ingredients properly. This is easily the most important step in every bake. Understanding the correct measuring technique for a particular ingredient will guarantee best baking results.
3. Mixing & baking the cake
Understand the importance of the order of mixing ingredients (wet and dry), special pan preparation and baking techniques to ensure a successful bake.
4. Make glutinous rice
We will show you the step-by-step process to make soft glutinous rice (pulut) and tips to give it an appealing shine with the right texture.
5. Toppings & fillings
Learn to make toppings and fillings using a combination fresh durians, dessicated coconut and dark palm sugar syrup.
6. Filling, stacking & icing the cake
We will teach you how to split, fill, build and frost the cakes, skills that you can apply to cakes of all shapes and sizes and will help you create beautiful cakes, each and every time you bake.
* On completion, students will receive a Certificate of Achievement.
* This class is a full hands-on baking class. You will be on your feet most of the time, so we strongly suggest you wear comfortable, closed-toe shoes.